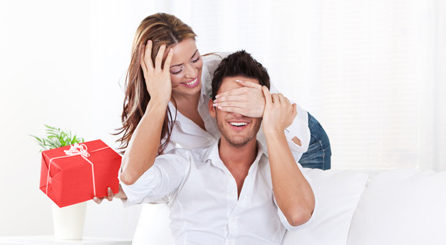 Sea Mountain / Sea Mountain Spa – Gift Certificates
Give the most welcome of gift for ONE or TWO –
A day or two of sheer pleasure and retreat – Or a night luxury pampering in one of the awarded suites – All of our special packages are available to give to a special person in your life.
The SPA Gifts are the warmest way of Giving
The best, quick and easy gifts is for those you love – and enjoy. Gift certificates can be purchased for One Woman One Day spas, couples all day packages and overnight stays
It's Easy!
Call us any day 760-251-4744 from 7am to 11pm
Or email us at info@seamountaininn.com
WE EMAIL YOU THE GIFT CERTIFICATE YOU CAN PRINT IT OUT AND PUT IT IN A CARD OF YOUR CHOICE –
It's so simple pick any package and we will send you a gift letter to print and give to someone even that day
The Fastest Greatest VIP gift of all SPAS – For one, two or more –
---
Come for the day and stay for the memories.
Today is YOUR day!
You shall drift away in positive energy. Dive deep into the meditative warm waters of baths and whirlpool, wrapped in oils and Zen products from 50 nations. Retreat to your personal SpacationTM vacation day in your own private SpaSuiteTM with dancing candles, oils, and private baths for one or two-Dine and dream, or drink the sweet sleep in your private SpaSuiteTM surrounded by Art from around the globe and soft sounds and enchanting scents. Your day, your moment, a vacation unlike any other, exotic and warm hands caress your beautiful body, stress melts away in bliss and satisfaction as ancient and modern therapies collide in positive vibes. Today is yours – You are gorgeous all over and you can celebrate and award your energy in the highest ranked therapies in California.
The Sea Mountain Ranch of Malibu originated many of the renowned exclusive concepts. Catering the worlds most elite. The doors are open in Beverly Hills for your intimate pleasure.
---
Sea Mountian Inn's Honeymoon Registry
… where your wedding gift is the perfect Honeymoon.
On your free honeymoon registry list anything you want to do on your honeymoon … even portions of your trip. It works just like a gift registry, only your guests give you portions of your dream honeymoon. The perfect, unforgettable gift.
Sign up now!
---